1. Exercise regularly – Regular physical activity can help improve and maintain concentration and focus.
2. Get enough sleep – Lack of adequate sleep can lead to difficulty focusing. Aim for 7–8 hours of sleep per night.
3. Set realistic goals – Break down big tasks into smaller, more achievable goals and focus on one task at a time.
4. Minimize distractions – Turn off notifications on your phone and close out of any unnecessary apps or windows to help you stay on track.
5. Eat a healthy diet – Eating a balanced diet with plenty of fresh fruits and vegetables can help you stay focused and energized throughout the day.
6. Take regular breaks – Taking breaks during the day can help you stay focused for longer periods of time.
7. Make a to–do list – Writing down tasks can help you stay organized and on track.
8. Meditate – Regular meditation can help calm your mind and improve your concentration.
9. Drink plenty of water – Staying hydrated can help your body and brain function at its best.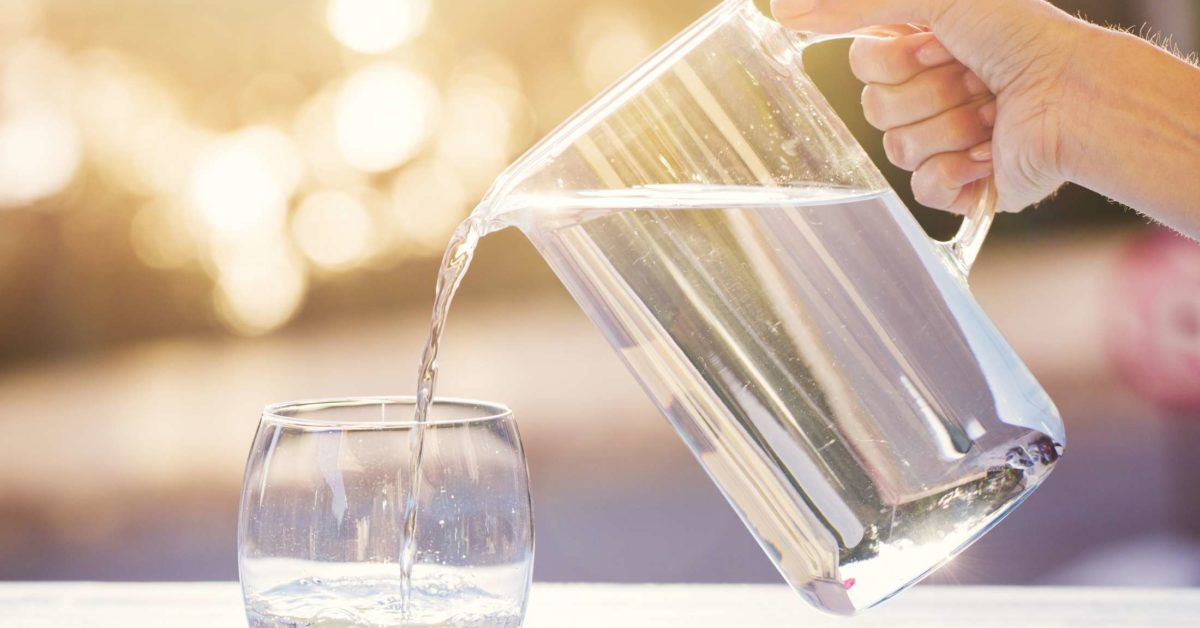 10. Try supplements – Certain supplements such as omega–3 fatty acids and caffeine can help improve focus and concentration.