Good Food Habits for Men's
December 11, 2022
1. Eat a balanced diet: Consume a variety of foods from the five main food groups (fruits, vegetables, grains, protein and dairy).
2. Make whole grains a priority: Incorporate at least three servings of whole grains per day, such as oatmeal, brown rice and quinoa.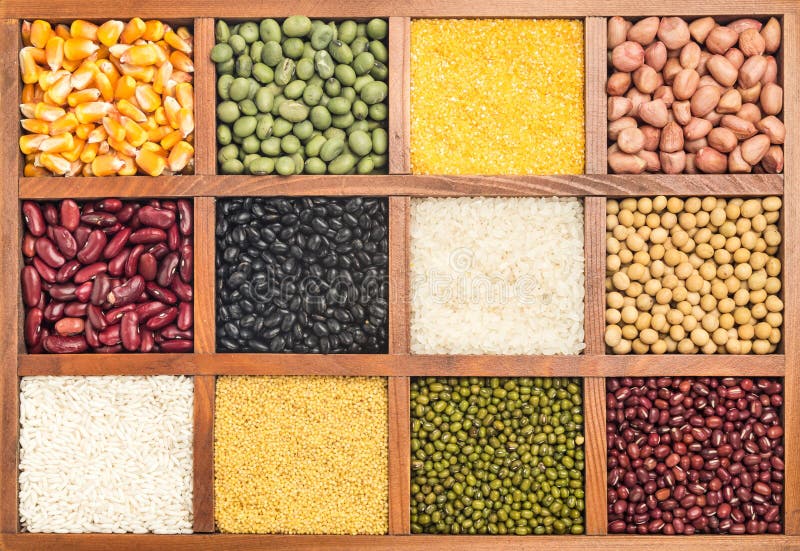 3. Add some healthy fats: Healthy fats, such as olive oil and avocados, are an essential part of a healthy diet.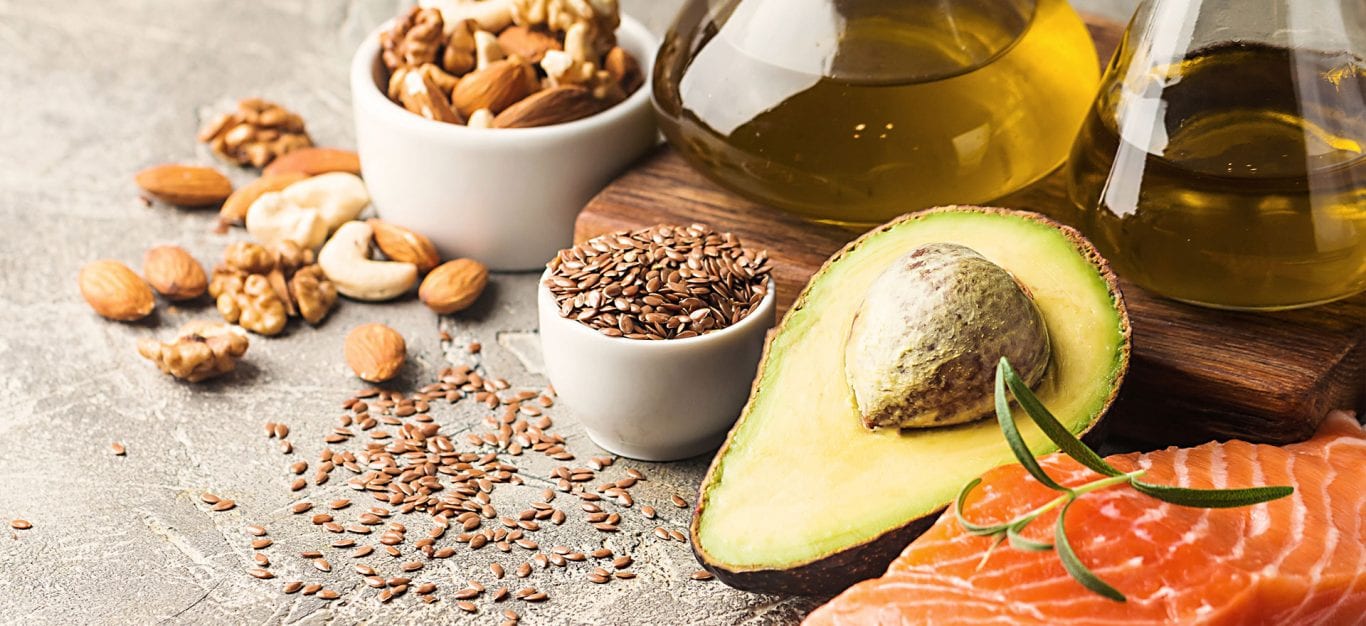 4. Consume lean proteins: Choose lean proteins, such as lean beef, skinless poultry, seafood and legumes.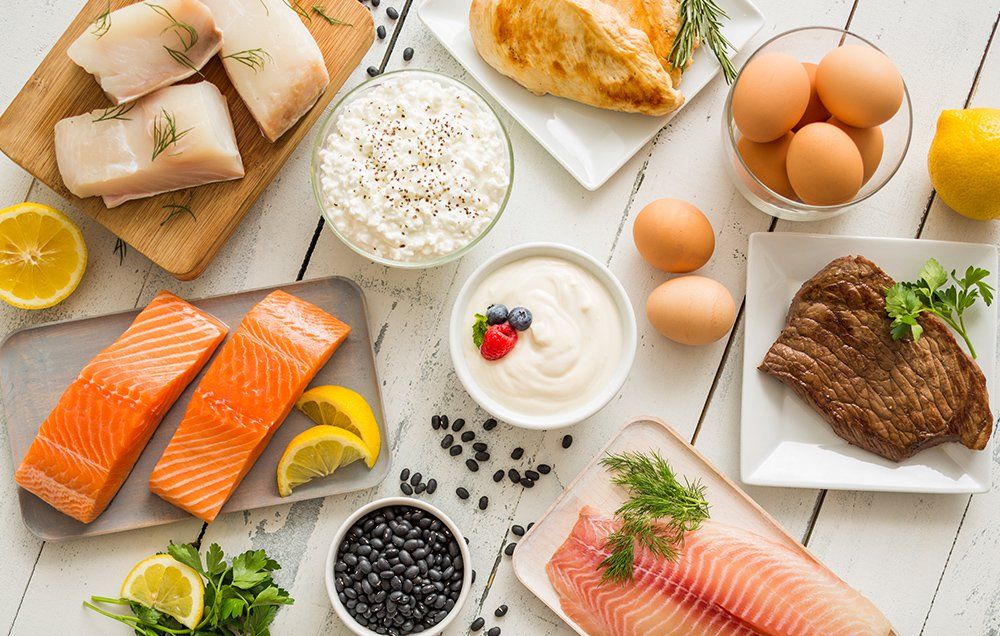 5. Drink plenty of water: Men should aim to drink at least eight 8–ounce glasses of water per day.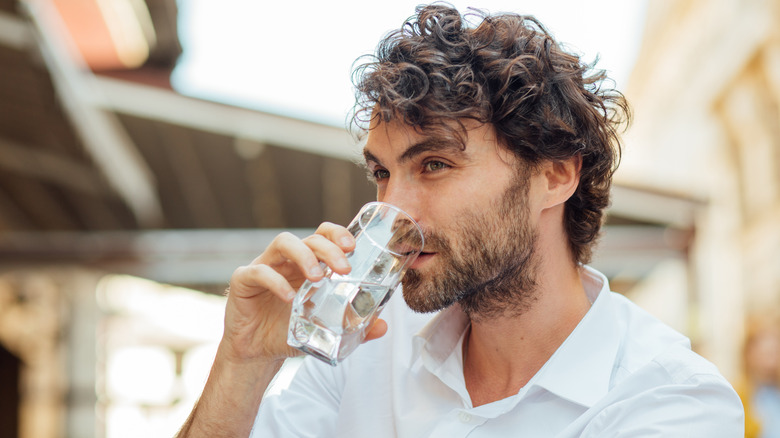 6. Limit processed foods: Limit processed and fast foods, as these are typically high in saturated fats, sugar and sodium.
7. Eat breakfast: Eating breakfast every day is essential for maintaining energy and focus throughout the day.
8. Get adequate sleep: Men should aim to get 7–9 hours of sleep each night.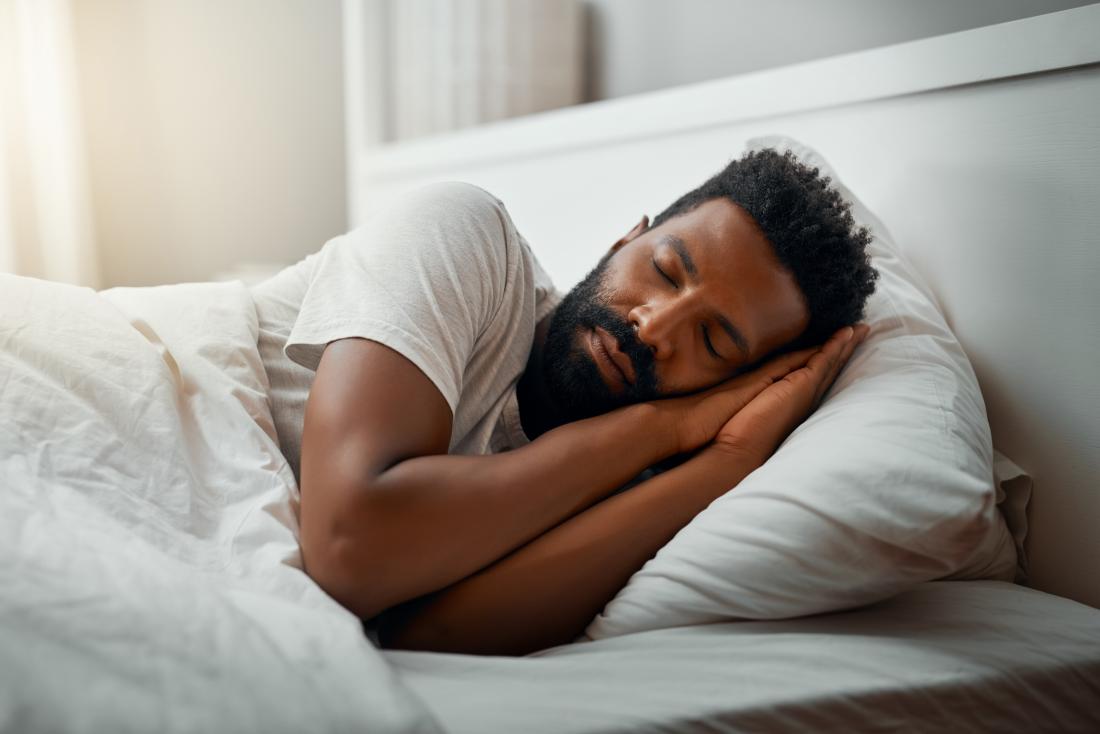 9. Exercise regularly: Regular physical activity is essential for maintaining a healthy weight and reducing the risk of chronic diseases.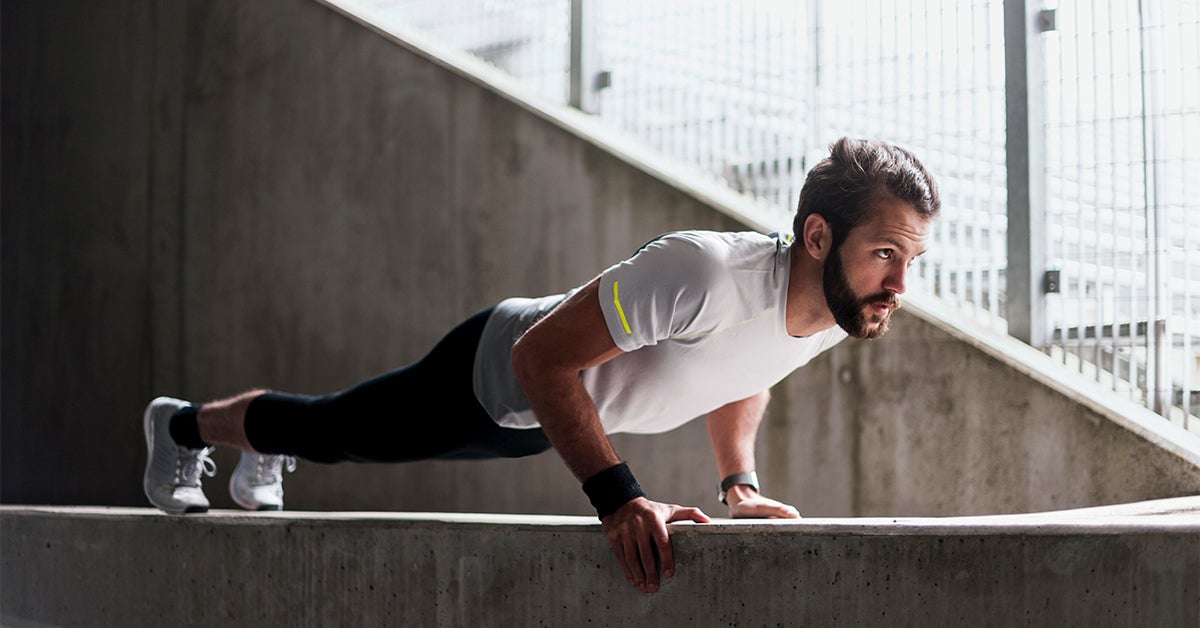 10. Limit alcohol: Men should limit